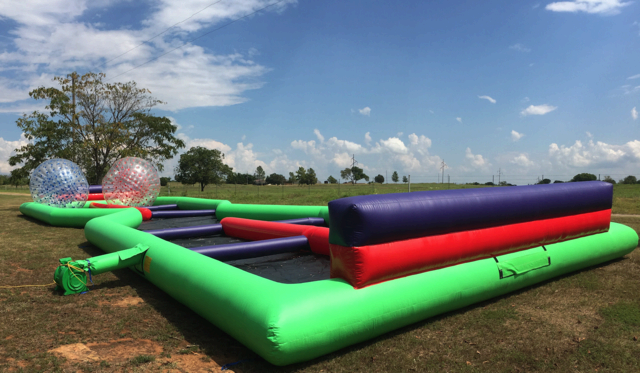 Zorbs




Please call to reserve this item.

$425+tax Delivered in Stillwater
Outside Stillwater Call for Princing
Customer Pick not Avaiable


Two players go head to head in this racing game. Players enter a hamster toy-like inflatable ball and roll themselves around an inflatable race track. The Zorb Ball Race Track will bring a little competition and a lot of fun to your event.
Height: 2'

Weight: 350lbs